Educational articles for compensation professionals
& tools I've developed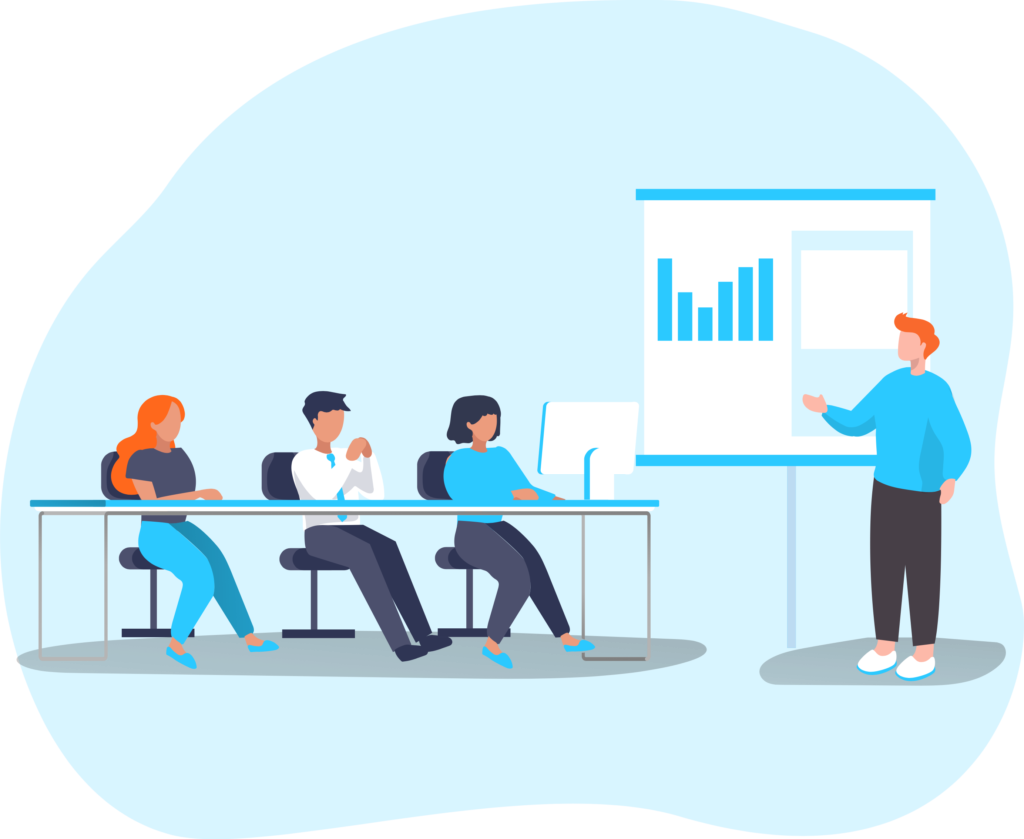 I develop solutions that empower Compensation professionals
My expertise, and what I truly enjoy, is developing, implementing, managing and supporting compensation systems and programs.
Previously I developed and marketed Survey Sense®, a Microsoft® Access-based software to manage compensation and Salary Plan Solution™ to streamline salary planning.
I recently developed Salary Source™, a new compensation application that streamlines the market pricing process and fits every Human Resources budget.
Market Price a Job
Market Price Many Jobs
Participate in Surveys
Match Jobs
View Employee Data
View Survey Results
Market Price a Job Worksheet
Are you looking to market price a single job today?
My free worksheet allows you to easily market price one job based on up to three surveys.
Receive future free tools for Human Resource professionals
Complete this form to be updated quarterly about my free tools and worksheets that will help you be more efficient and improve your results.
I have no sales team, I promise I won't bother you!