Get Your Compensation
Ducks in a Row
Get Your Compensation Ducks in a Row
I am a Compensation and Human Resource Systems Consultant that has been providing solutions for compensation programs since 1996.
Providing high quality compensation solutions since 1996
I have more than 25 years of experience in compensation and human resource systems, specializing in developing custom applications for organizations to meet their specific compensation requirements.
I also manage short and long-term consulting projects to help HR departments succeed and go beyond their organization's expectations.
What I can bring to your team
Custom compensation solutions developed exclusively for your organization to meet your specific requirements
From a simple spreadsheet to a full-scale relational database management system, areas addressed may include:
Base salaries and pay ranges
Market pricing and analysis
Merit and salary planning
Bonus calculation and administration
Short and Long-term Consulting Projects
Job analysis and evaluation

Market pricing

Survey participation

Salary planning and administration
Annual market analysis
Bonus and executive incentive plans
Project planning and management
Evaluation and selection
Analysis and design
Development and configuration
Testing and documentation
Implementation and training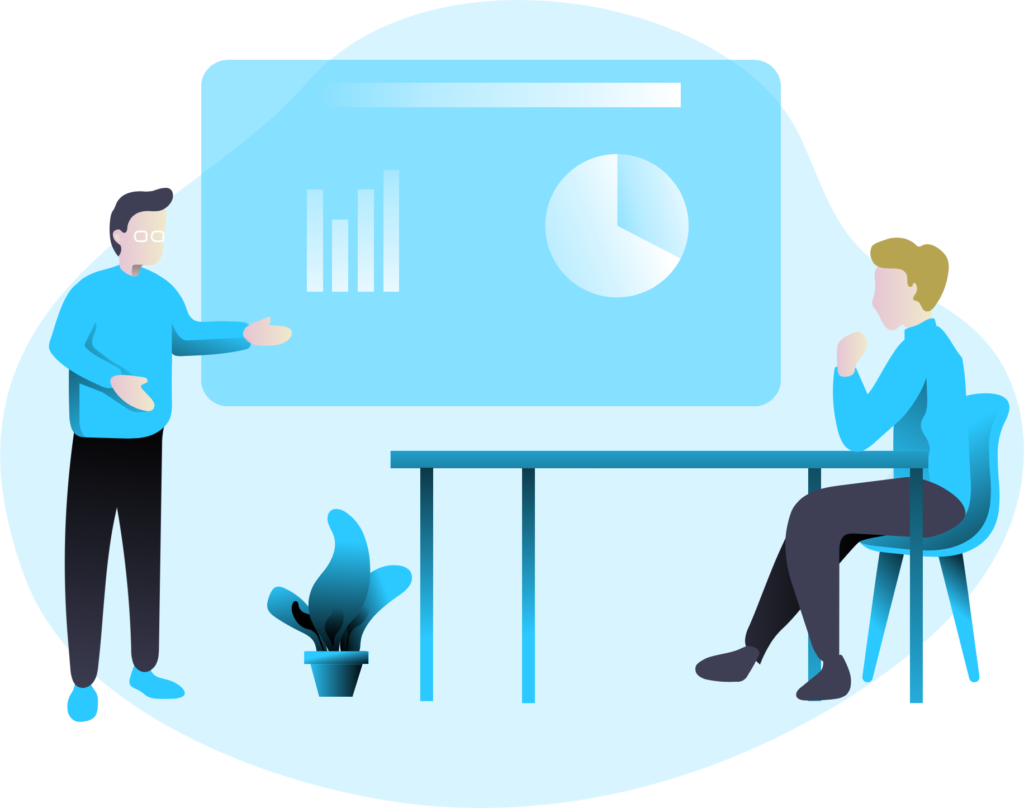 What my clients and colleagues are saying
"Denise is the strongest Comp/HRIS Professional I have had the privilege of working with. Her compensation expertise in multiple industries and her ability to design and develop HRIS tools to improve processes, save time, and ensure data accuracy are impressive.

The MS Excel benchmarking tool Denise built for us reduced time spent from days to hours and simplified our annual process significantly. Our routine weekly and monthly reporting as well as many of our processes were time consuming and labor intensive. Denise designed and built multiple MS Access databases which have eliminated manual processes, saved significant time, and improved data accuracy. I highly recommend Denise and look forward to our next consulting project with her!"
"Denise and I have worked together in multiple organizations and capacities for decades. She is innovative, technically and business savvy, and extremely customer focused – she goes the extra mile to go above and beyond while maintaining cutting edge professional knowledge.

In a large global life science company, I hired Denise to automate our survey input and analysis process with a customized MS Access solution. When I launched my own consulting firm, Denise was my obvious "go to" resource for a similar solution. Denise's expert consulting, customized solutions, training and documentation added a tremendous amount of value to the business in both instances, enabling us to efficiently prepare comprehensive market analyses for senior management decision-making."
"Denise is brilliant. The first time I worked with her she was a breath of fresh air. She was so knowledgeable with systems and data that she made her job look easy. She was able to streamline many processes and created amazing documentation.

The second time that I worked with her we were implementing Workday and we needed assistance with the implementation. The first person I thought of to assist our team was Denise. With her help we had a very successful implementation and I could not have been more happy with the work she did."
"Denise is a delight to work with and a true professional. She is extremely knowledgeable in HRIS systems and technology in general. It's a wonderful asset that Denise has the gift of IT and HR skills combined. I thoroughly enjoyed working with Denise!"
"Denise is truly one of the best comp professionals I have had the pleasure of working with. Not only are her technical skills exceptional, but her ability to work within the business community and design, develop, implement as well as train to the solution is top-notch. 

The MS Access database application that she built for us transformed a very manual Excel process that had many formulas and that only one individual could run into an automated application that was robust, easy to use, and significantly reduced the time it took us to model(plan) and report accurate bonus payouts for the corporation.

I highly recommend Denise for any of your compensation needs as she is truly a valued and results-driven business partner."
"Denise assisted with our recent Workday implementation. The support Denise brought to our HR team was invaluable. We would not have had a successful Workday go-live if she hadn't been on board. Anything we asked of her, she did and did it well. For example, she helped us immensely with workbook auditing and data validation of 1000's of HR transactions. Post-go-live, Denise created our HR business process guide. She delivered an amazing 250-page detailed job aid, incredibly important for our internal HR team."
"Denise designed a training enrollment database for our academic healthcare company with over 65,000 employees. Denise developed the system from design, through testing, to deployment. She was great to work with and deployed the training system successfully. Denise took a complex set of requirements and built a solution that was not readily available in the market, as it is today.

I would highly recommend Denise to develop a compensation or HR system for your organization.

I also worked with Denise as a board member for IHRIM. She took the newsletter (which was paper at that time) and brought a new level of professionalism in terms of look and feel. She was collaborative, had great ideas, and was an active contributor to the board."
I have worked with many organizations in the Boston area and in Southwest Florida, full-time, part-time, contract, and as a 1099 consultant.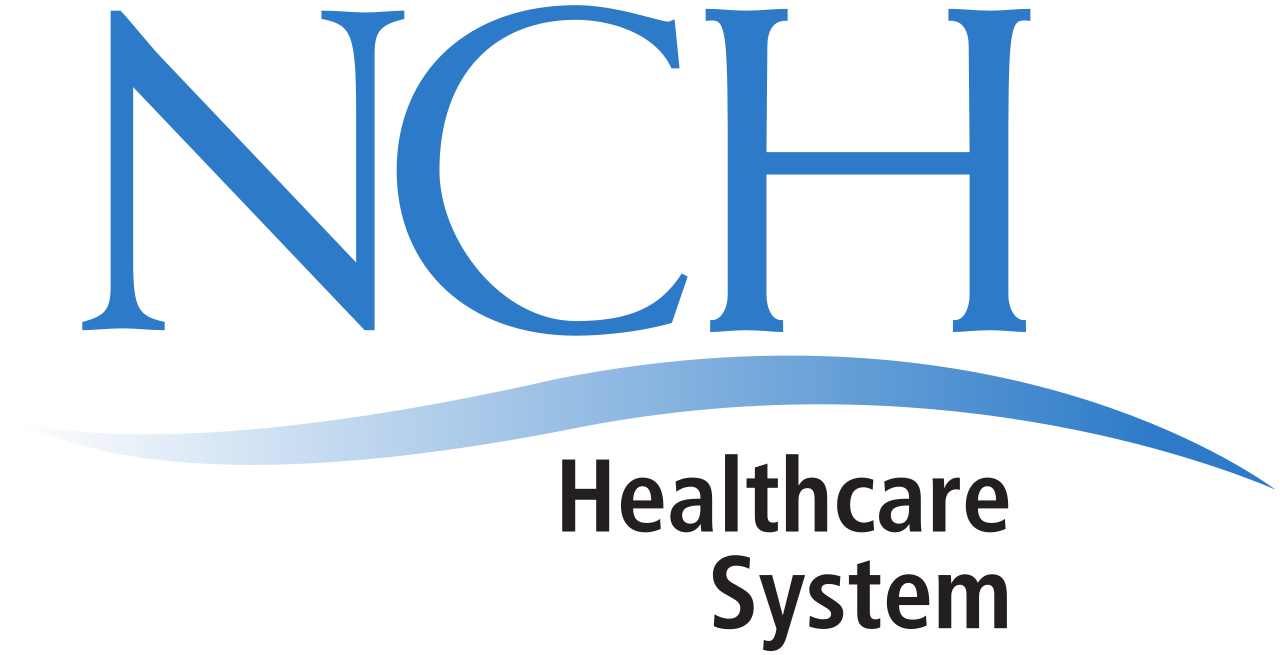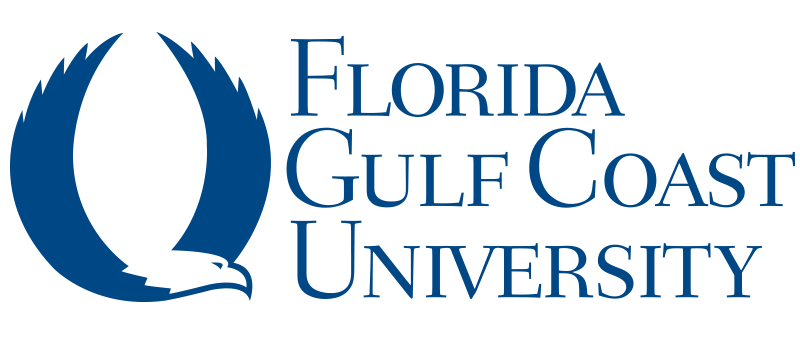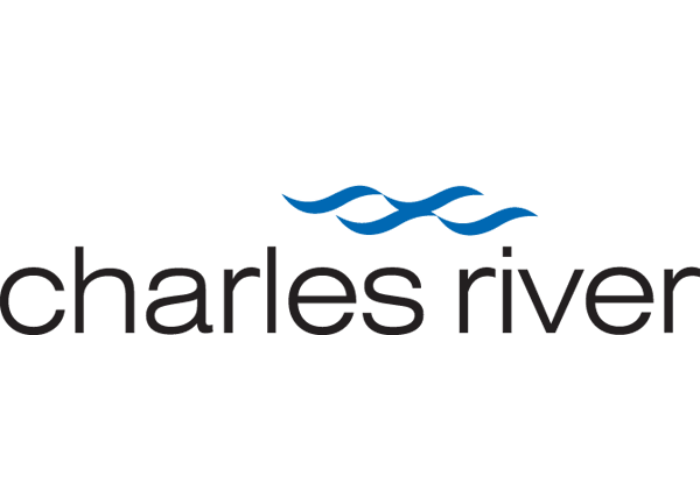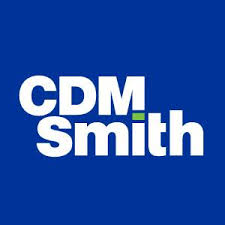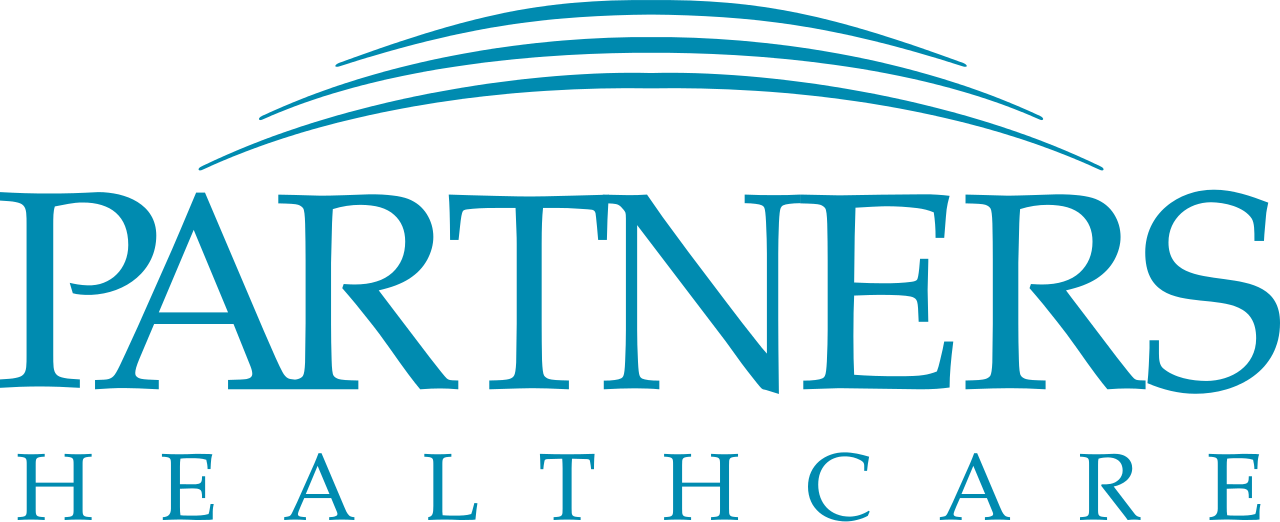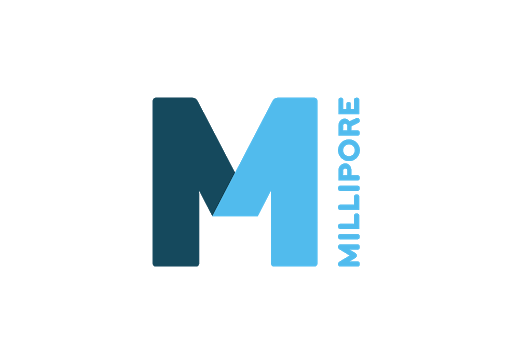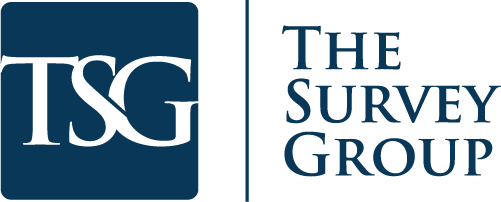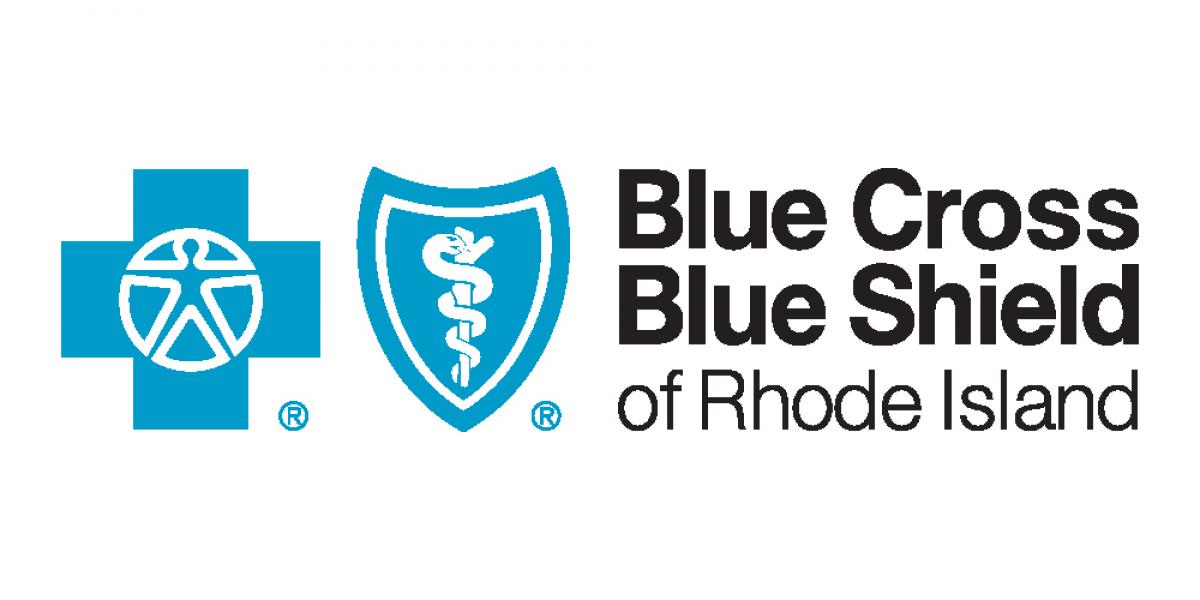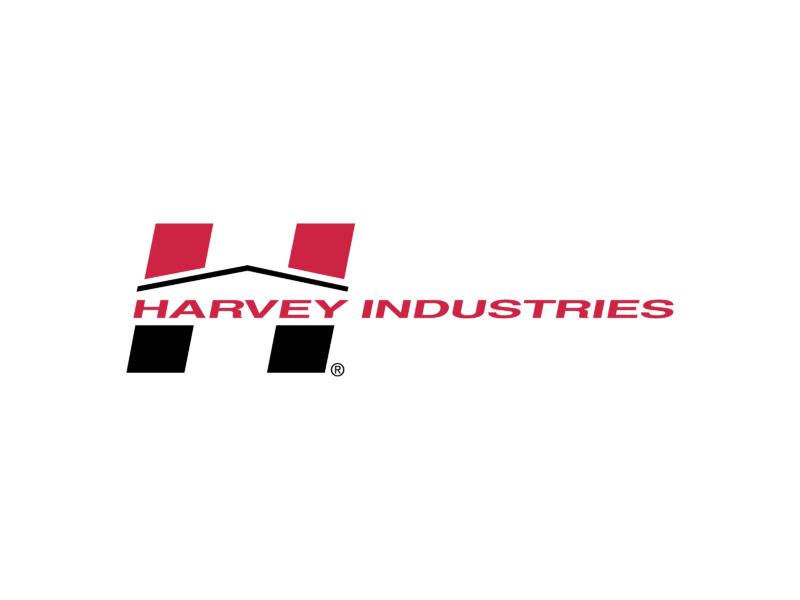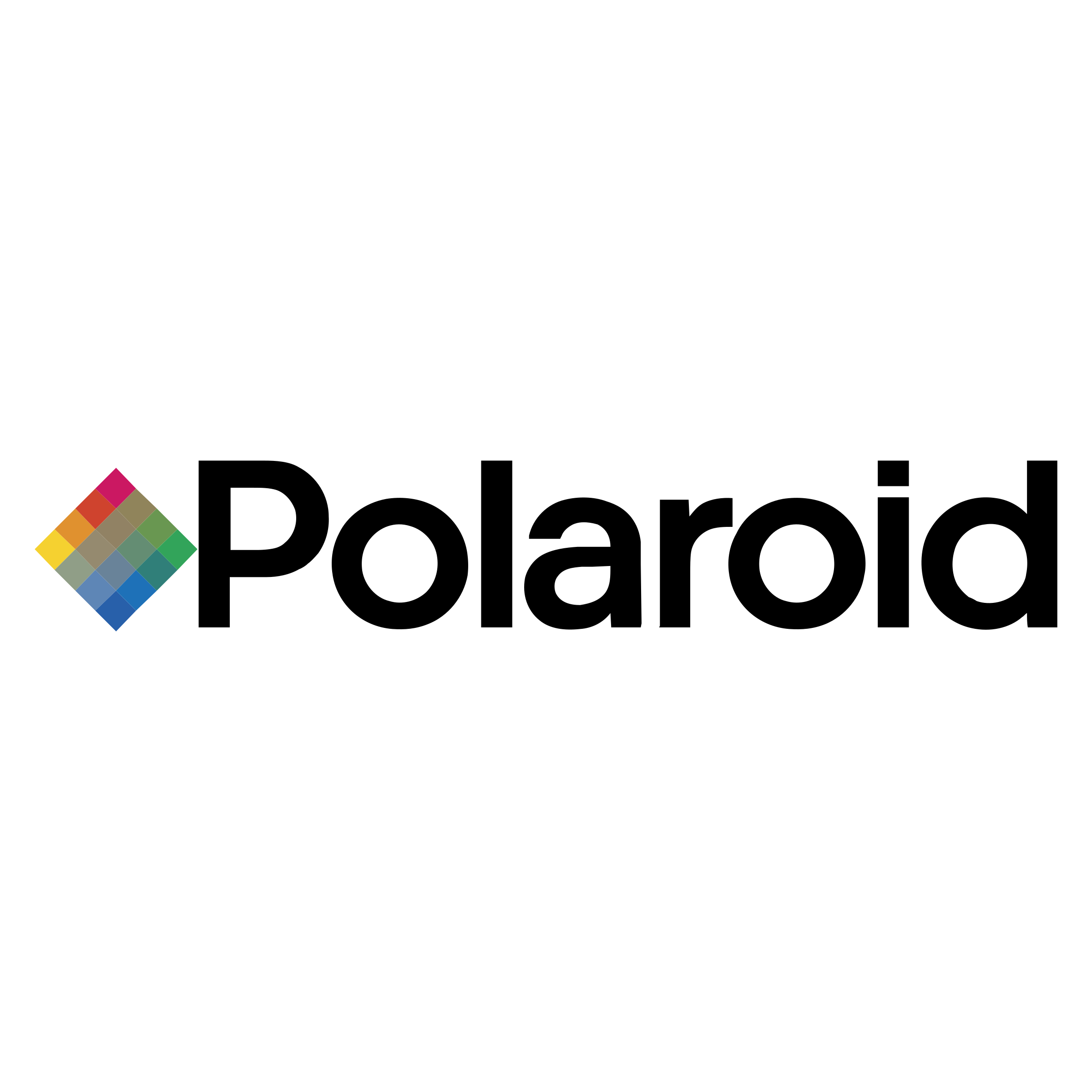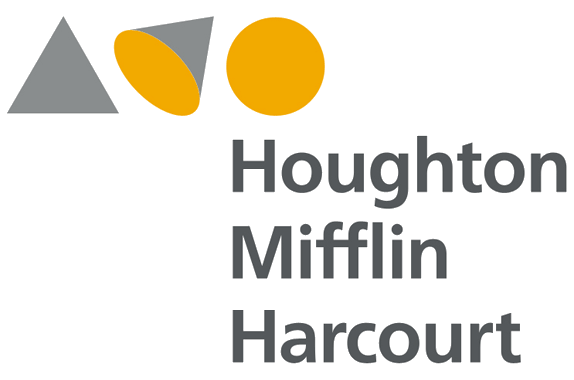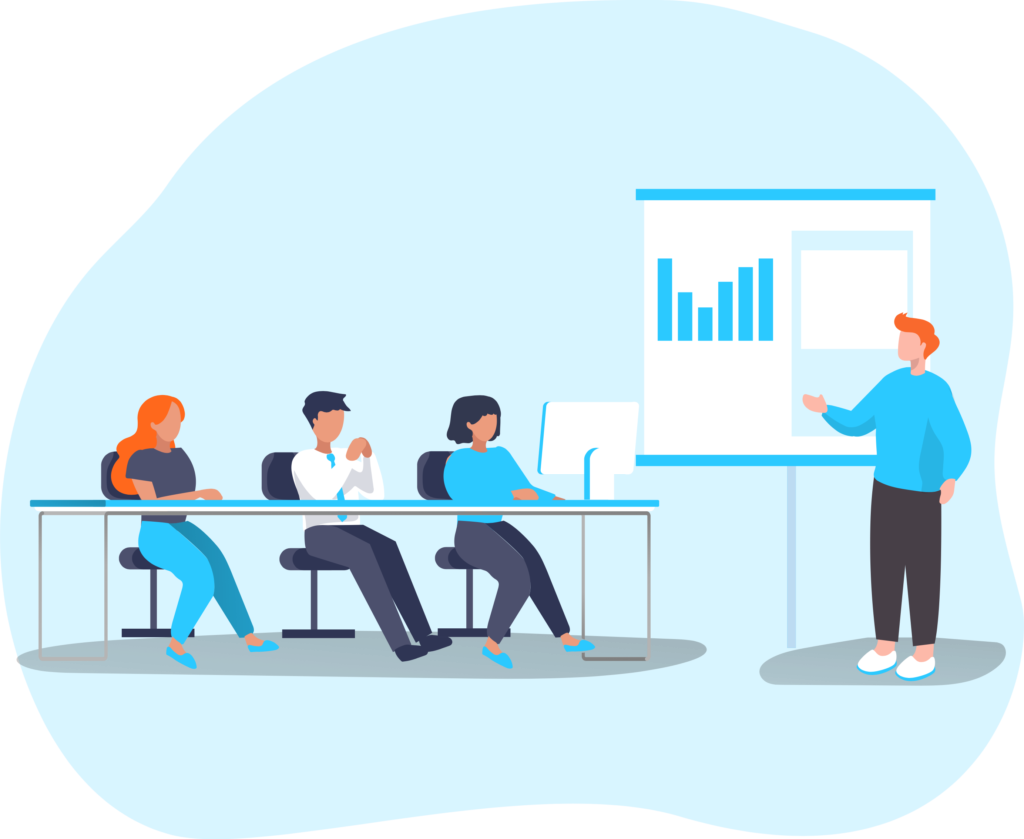 I develop solutions that empower Compensation professionals
My expertise, and what I truly enjoy, is developing, implementing, managing and supporting compensation systems and programs.
Previously I developed and marketed Survey Sense®, a Microsoft® Access-based software to manage compensation and Salary Plan Solution™ to streamline salary planning.
I recently developed Salary Source™, a new compensation application that streamlines the market pricing process and fits every Human Resources budget.
Market Price a Job
Market Price Many Jobs
Participate in Surveys
Match Jobs
View Employee Data
View Survey Results
Market Price a Job Worksheet
Are you looking to market price a single job today?
My free worksheet allows you to easily market price one job based on up to three surveys.
Receive future free tools for Human Resource professionals
Complete this form to be updated quarterly about my free tools and worksheets that will help you be more efficient and improve your results.
I have no sales team, I promise I won't bother you!