What I can bring to your team
Custom compensation solutions developed exclusively for your organization to meet your specific requirements
Focused on compensation, they can help you decide how much to pay your employees.
From a simple spreadsheet to a full-scale relational database management system, areas addressed may include:
Base salaries and pay ranges
Market pricing and analysis
Merit and salary planning
Bonus calculation and administration
Built using familiar software, such as Microsoft Access and Excel, solutions typically average 8-10 weeks to implement and require little or no support after installation. And, clients are free to modify all systems using their own internal resources.
If needed, Denise provides detailed User Guides and personally trains and supports clients. Pricing can range from a low of $2000 for a quick solution to $25,000+ for a complex application.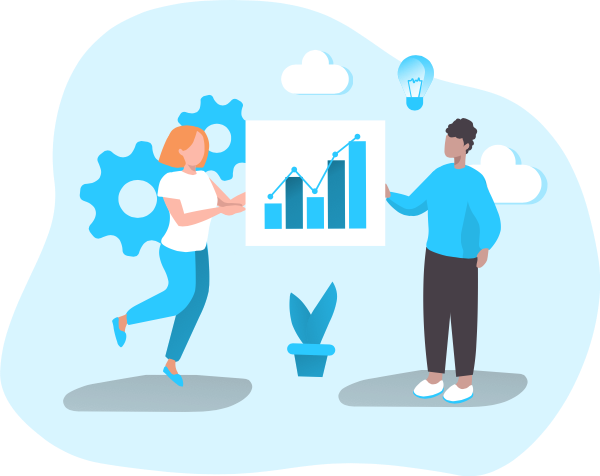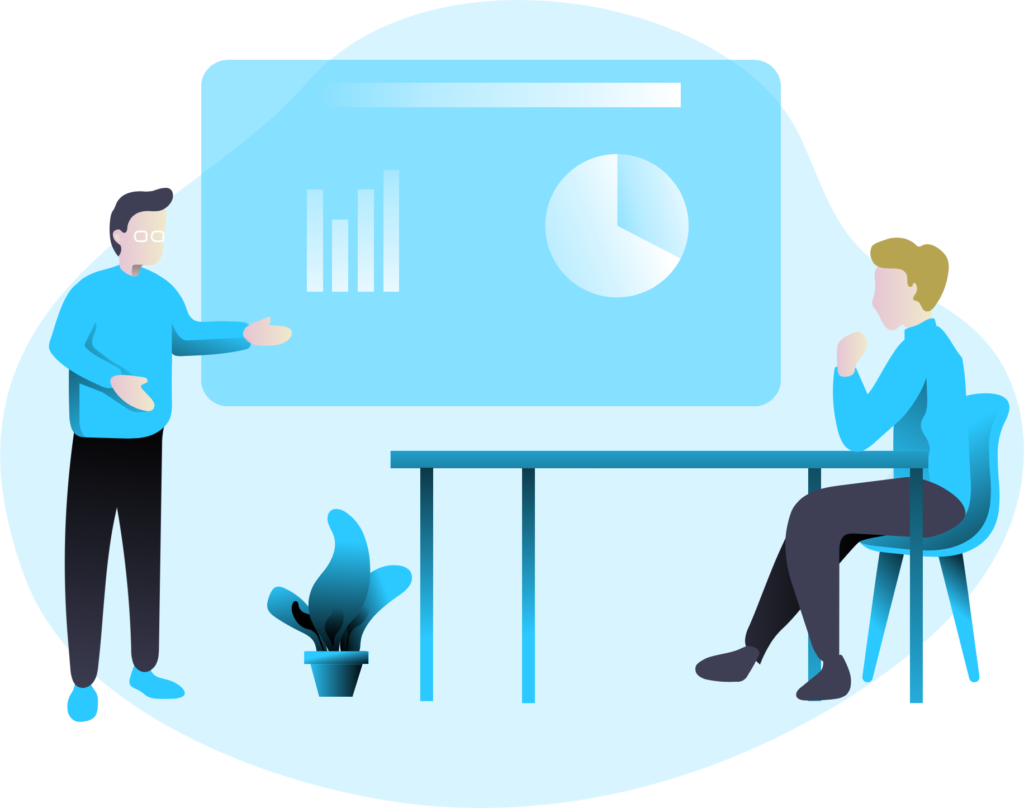 Short and Long-term Consulting Projects
Job analysis and evaluation

Market pricing

Survey participation

Salary planning and administration
Annual market analysis
Bonus and executive incentive plans
Project planning and management
Evaluation and selection
Analysis and design
Development and configuration
Testing and documentation
Implementation and training
Microsoft Access and Excel training, seminars, and guidance for HR
Database and spreadsheet troubleshooting, redesign, and upgrades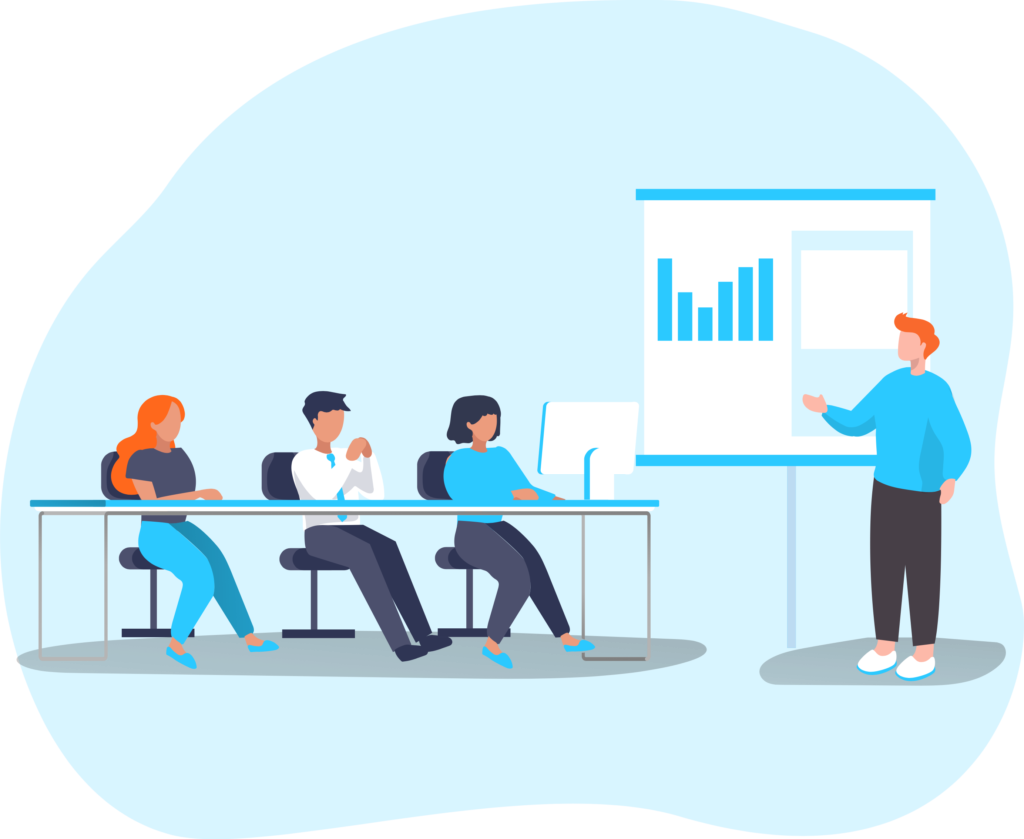 I develop solutions that empower Compensation professionals
My expertise, and what I truly enjoy, is developing, implementing, managing and supporting compensation systems and programs.
Previously I developed and marketed Survey Sense®, a Microsoft® Access-based software to manage compensation and Salary Plan Solution™ to streamline salary planning.
I recently developed Salary Source™, a new compensation application that streamlines the market pricing process and fits every Human Resources budget.
Market Price a Job
Market Price Many Jobs
Participate in Surveys
Match Jobs
View Employee Data
View Survey Results
Market Price a Job Worksheet
Are you looking to market price a single job today?
My free worksheet allows you to easily market price one job based on up to three surveys.
Receive future free tools for Human Resource professionals
Complete this form to be updated quarterly about my free tools and worksheets that will help you be more efficient and improve your results.
I have no sales team, I promise I won't bother you!